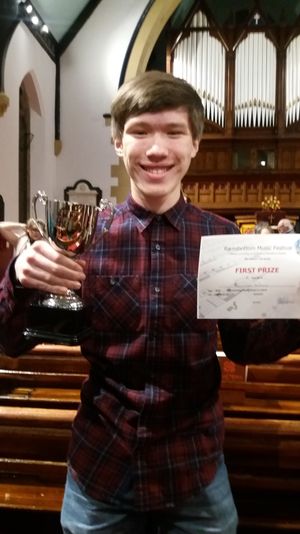 Ramsbottom Music Festival Gala Concert 2017
Both William S. and Ross S. were asked to perform at this year's Gala Concert on 18th March.
Ross will be going on to represent Ramsbottom Festival in the Emanuel Trophy in London in April this year. William was also presented with  the 'Most Promising Pianist between Gd. 6-8 Award', and has been asked to play at the North-West Regional Championships in September this year.
Ramsbottom Music Festival March 2017.
Well done to all my students that took part in the Ramsbotton Music Festival on Saturday 11th March - I was really impressed and proud of them all with the performances they gave. Below are just some of the prizewinners!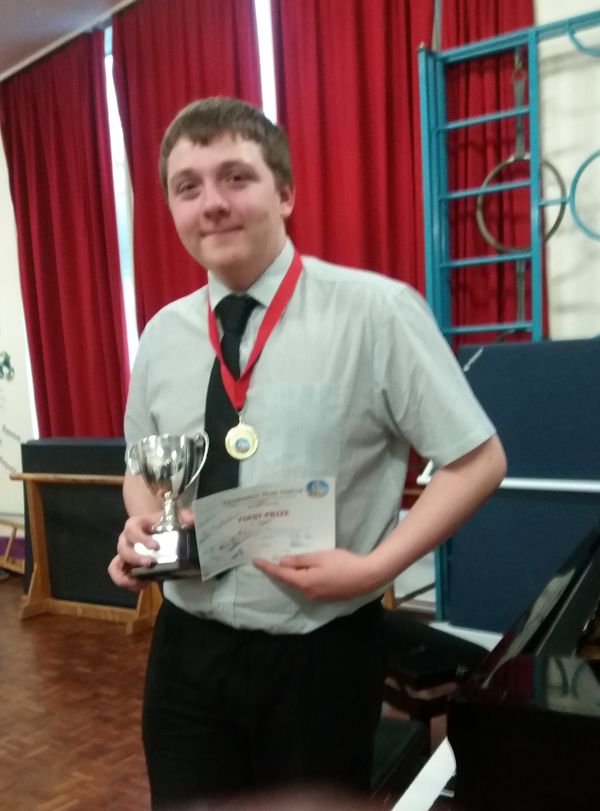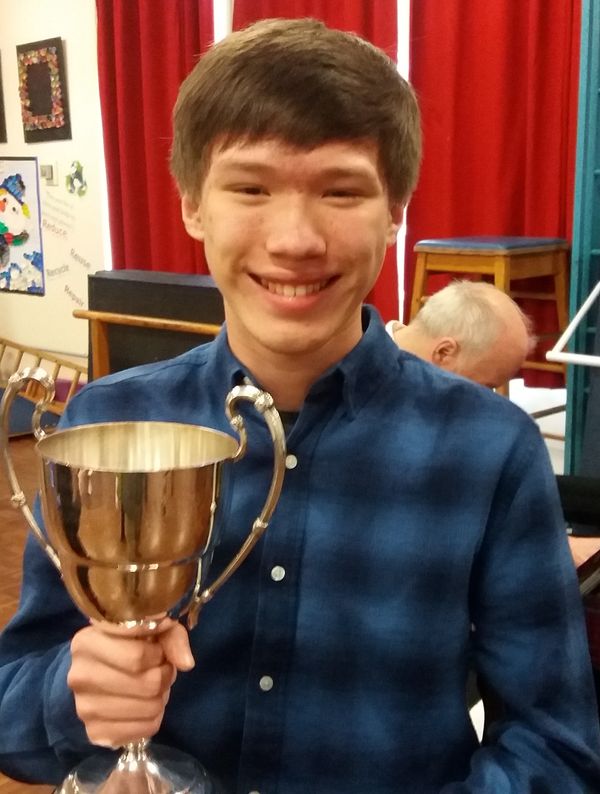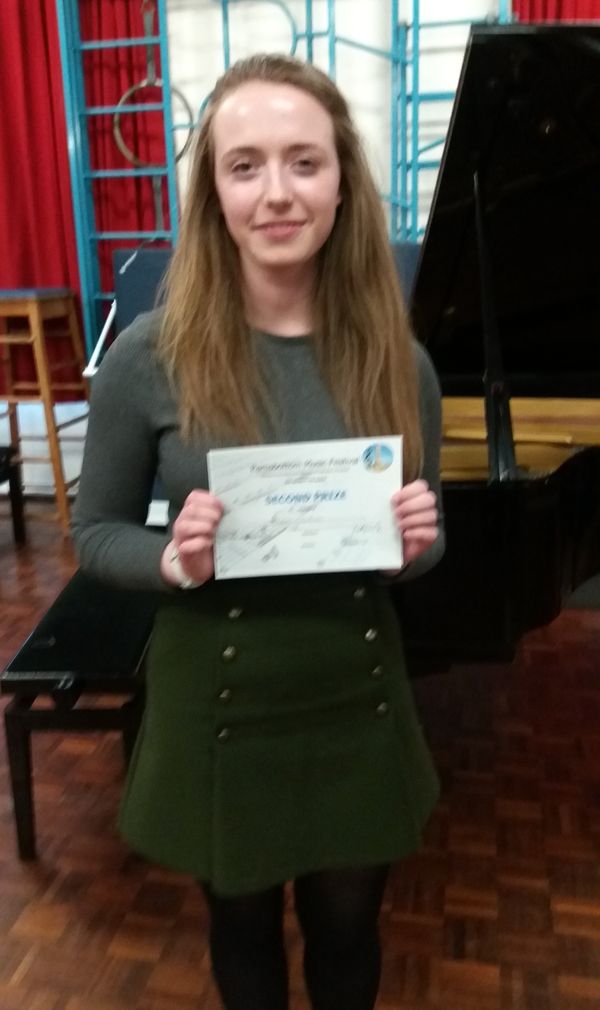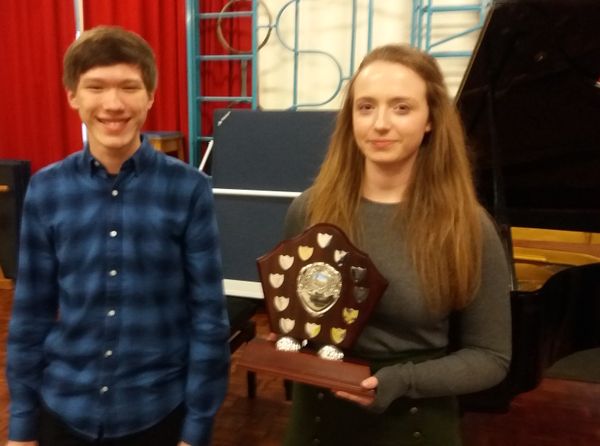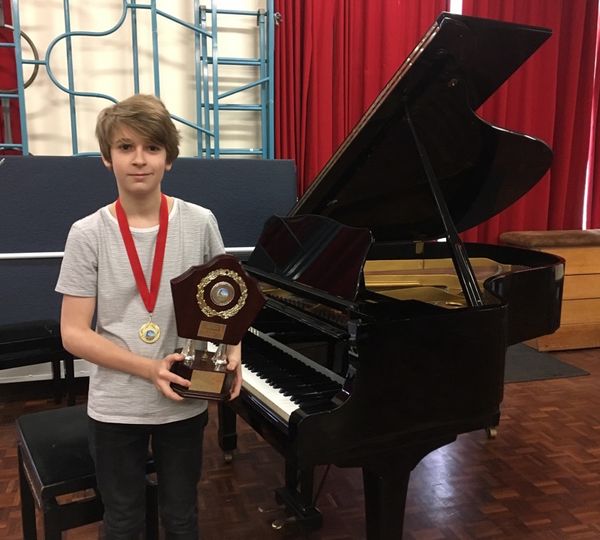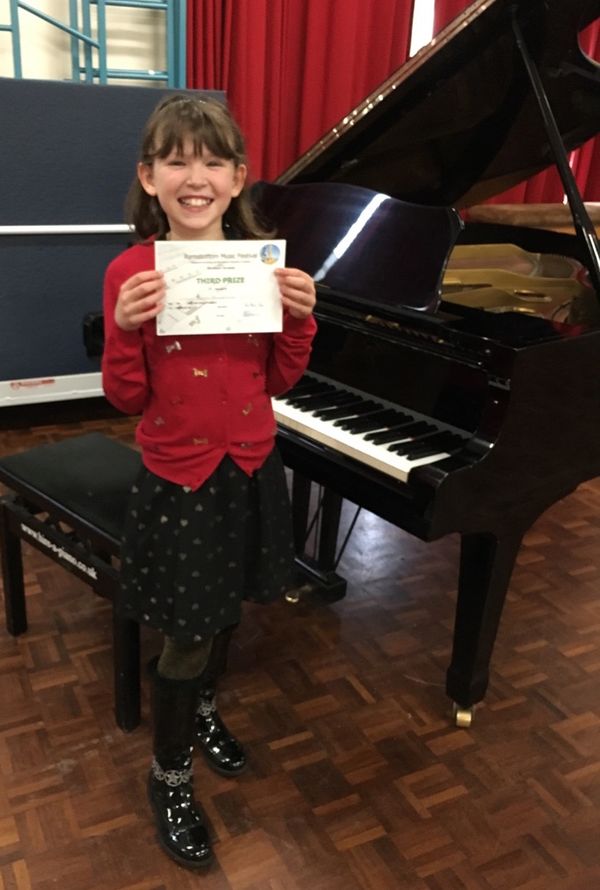 Junior Composer of the Year 2017 - Bolton School
Well done again to Matthew S for winning the Junior Composer of the Year award at Bolton School for the second year running with his composition Winter Prelude. Matthew has been studying piano and composition with me for two years.